Broken Auto Glass?
Get Back On The Road

Fast
Windshield Replacement, Auto Glass Repair, Recalibration You'll Like Our Prices, and More…
Expert Auto Glass Repair and Replacement Services
What We Do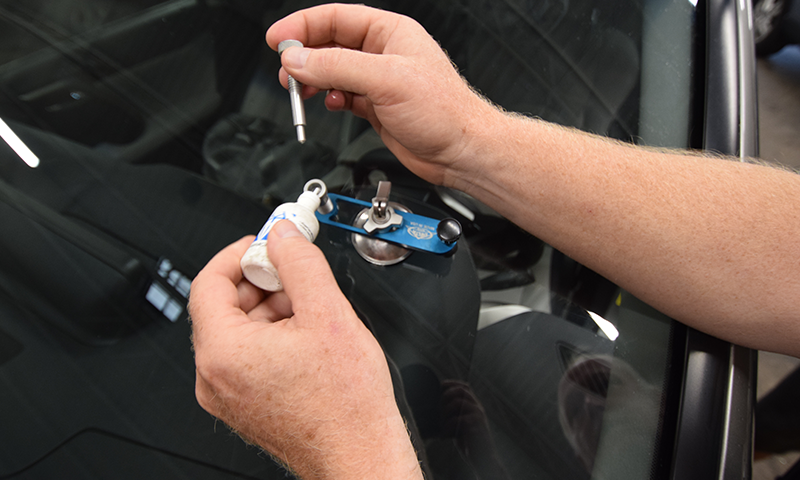 Windshield Repair
Get fast, top-quality windshield glass repair service TODAY.  Lifetime warranty on repairs.
Windshield Replacement
Call for high quality, worry-free windshield replacement that fits perfectly.  All makes and models.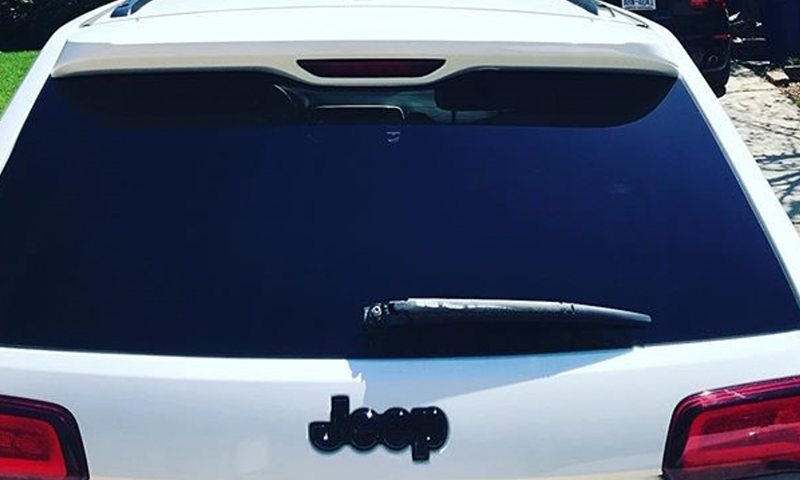 Back Glass Replacement
Get high quality back windshield replacement with expert workmanship that you can depend on.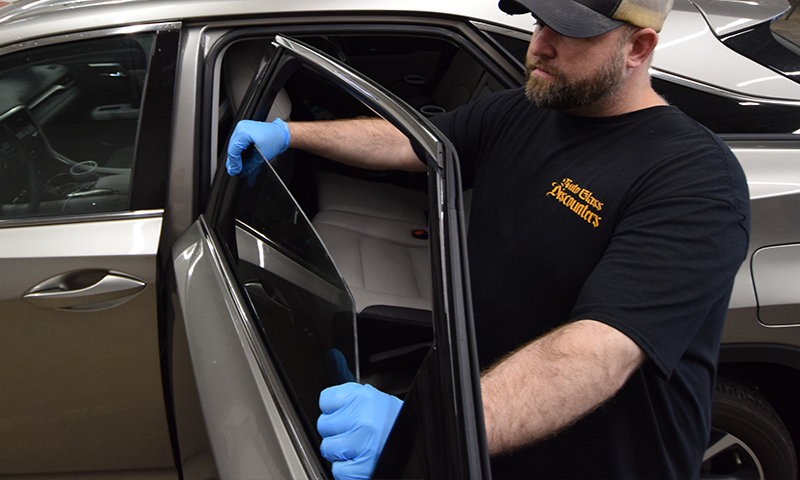 Side Window Replacement
We replace side windows quickly with honest and fair service at no-nonsense pricing.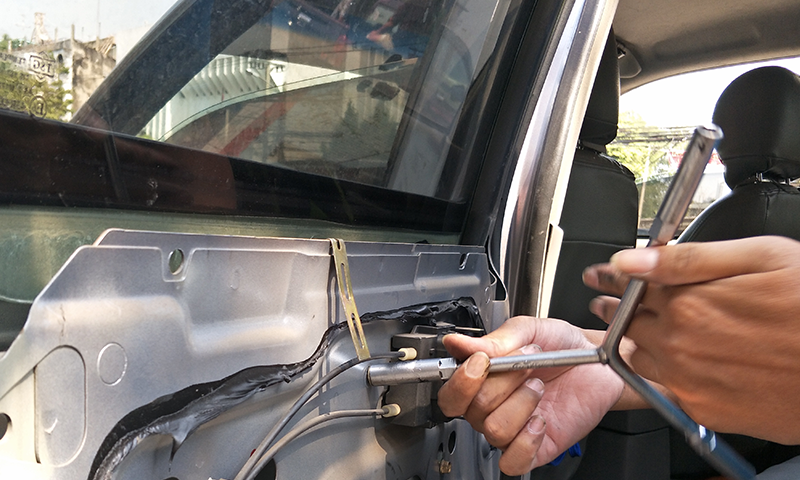 Power Window Repair
Our expert techs will determine the cause of your window malfunction and get your window working efficiently.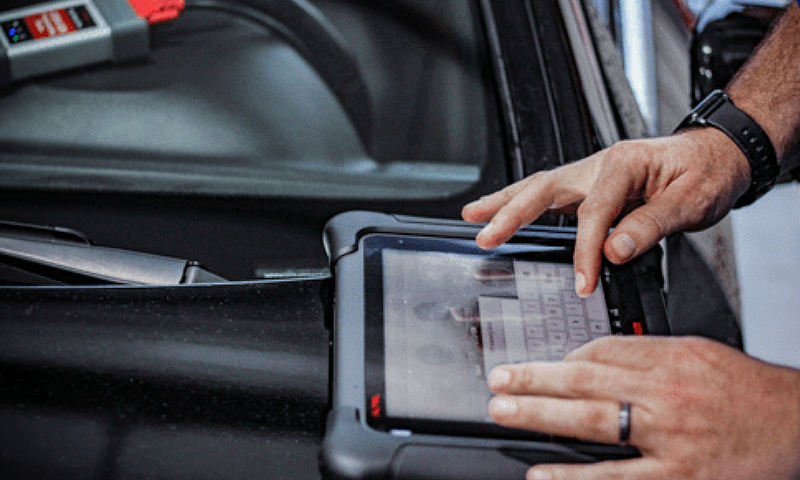 Safety Systems Recalibration
Rely on our expertise and technology to recalibrate your ADAS after installing a new windshield.
Your 100% satisfaction is guaranteed. We use the highest quality materials to repair/replace your auto glass and provide you with superior workmanship. We are committed to providing the auto glass and service you expect to enhance your car safety.
4.9 Rating Google Reviews
"Absolutely professional! These guys got my windshield changed in 40min, while the dealer said it will take more than 3 weeks to order new window."
-Zekai Li
"I'll be setting up an appointment for this weekend… they quoted me $137 cheaper than Safe Lite. I've used them in the past… so I know the work will turn out just right. We need the windshield replaced in a Jeep."
-Kathleen Garner
"Fast, efficient, friendly. Saved me at least $200 compared to other windshield replacement options. Highly recommend."
-Chelsea Silver
"Gary was great in getting my appointment set up on short notice. They did great work and we're surprisingly quick getting me in and out in under an hour. Would recommend to anyone who has a chipped windshield and wants to get it fixed before it spreads."
-Logan Miller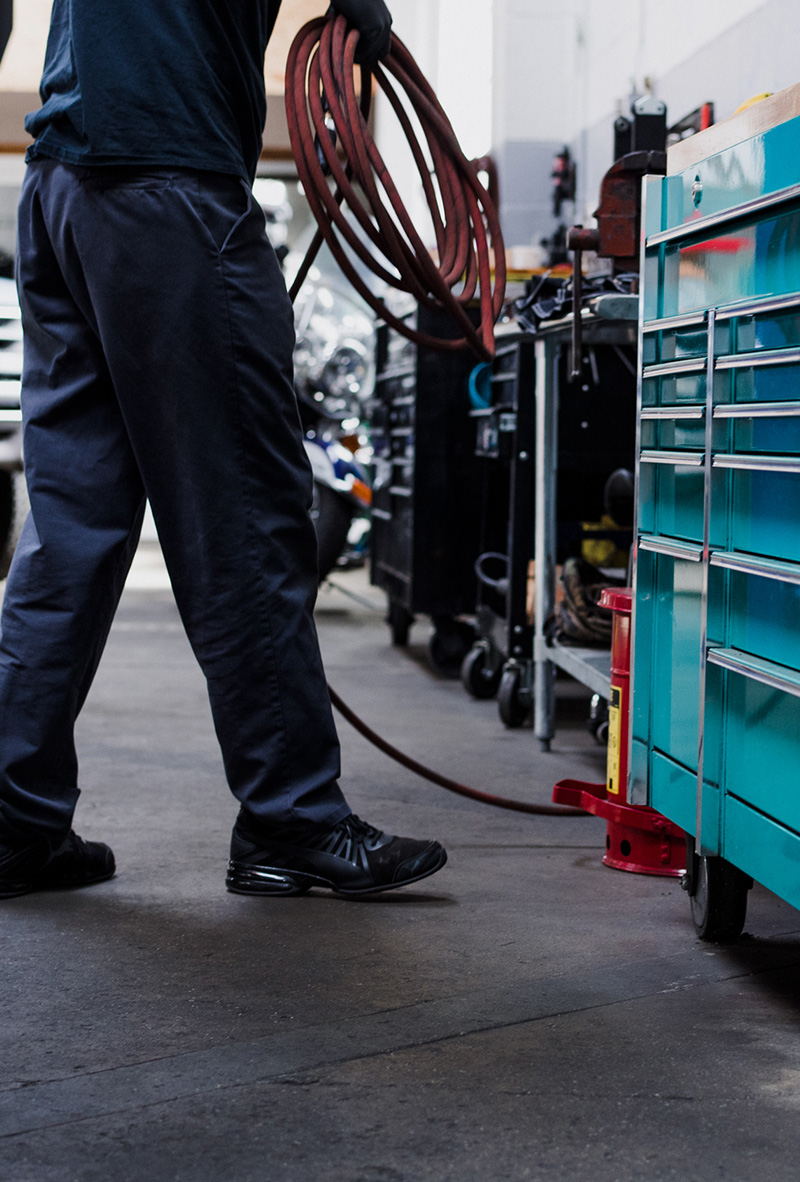 Allegheny West, Allegheny Center, Allegheny East, Allentown, Arlington, Banksville, Beachview, Bedford Dwellings, Beltzhoover, Bloomfield, Bluff, Bon Air, Brighton Heights, Brookline, Brundot Island, California-Kirkbride, Carrick, Central Business District, Central Lawrenceville, Central Northside, Chartiers City, Chateau, Crafton Heights, Crawford Roberts, Duquesne Heights, East Carnegie, East Hills, East Liberty, Elliott, Esplen, Fairywood, Fineview, Friendship, Garfield, Glen Hazel, Greenfield, Hays, Herrs Island, Highland Park, Homewood North, Homewood West, Knoxville, Larimer, Lower Lawrenceville, Lincoln Place, Manchester, Marshall-Shadeland, Middle Hill, Morningside, Mount Oliver, Mount Washington, North Oakland, North Shore, Northview Heights, Oakland, Oakwood, Overbrook, Perry North, Point Breeze, Polish Hill, Regent Square, Ridgemont, Saint Clair, Shadyside, Sheraden, Southside Flats, South Shore, Southside Slopes, Spring Garden, Spring Hill-City View, Squirrel Hill North, Squirrel Hill South, Stanton Heights, Strip District, Steubenville, Summer Hill, Swisshelm Park, Terrace Village, Troy Hill, Upper Hill, Upper Lawrenceville, Westwood, West End, Wind Gap and Wheeling.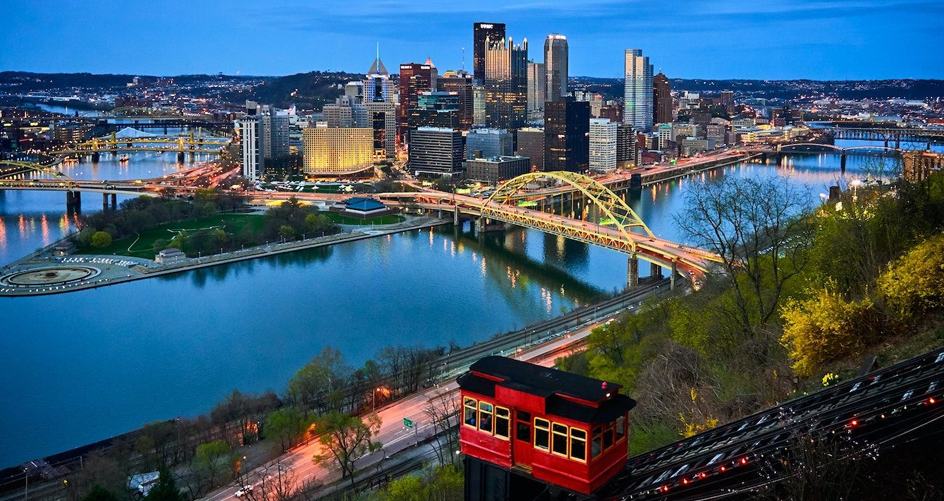 Auto Glass Discounters in Pittsburgh, PA
Mobile Repairs
Call us today for a Free quote