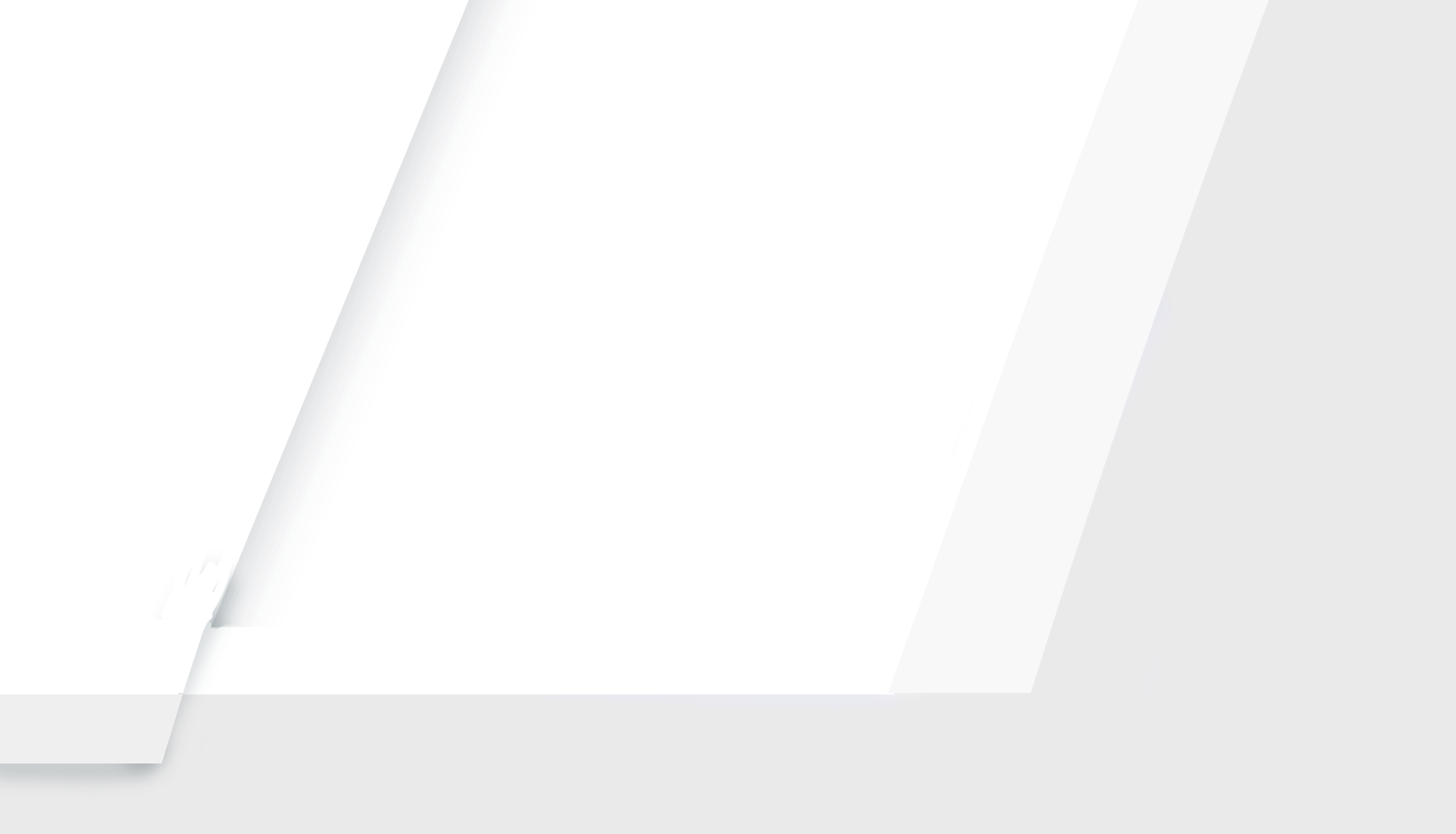 Do you need your windshield replaced?  Auto Glass Discounters is your premier choice for windshield replacement in the Pittsburgh area.  Call today for an affordable price with a Lifetime Warranty on your windshield replacement.  We can also come to you with our mobile service.
Quality Auto Glass, Trusted Workmanship
At Auto Glass Discounters, our certified professional technicians are most knowledgeable in the installation of replacement windshield. After examining your vehicle, we will give you an honest recommendation on if you need replacement glass or if your glass damage can be repaired. We can replace windshield on most year makes and model.
We will offer a wide selection of quality glass replacement. We use only the best of materials in our installation. Our urethane adhesive is manufactured locally is resistant to leaks and peeling. Auto Glass Discounters will guarantee a properly fit, quality windshield and 100% satisfaction as you drive away on the same day.
Quality Windshield & Materials
Lifetime Warranty On Windshield From Manufacture Defects, Stress Crack or Wind & Water Leaks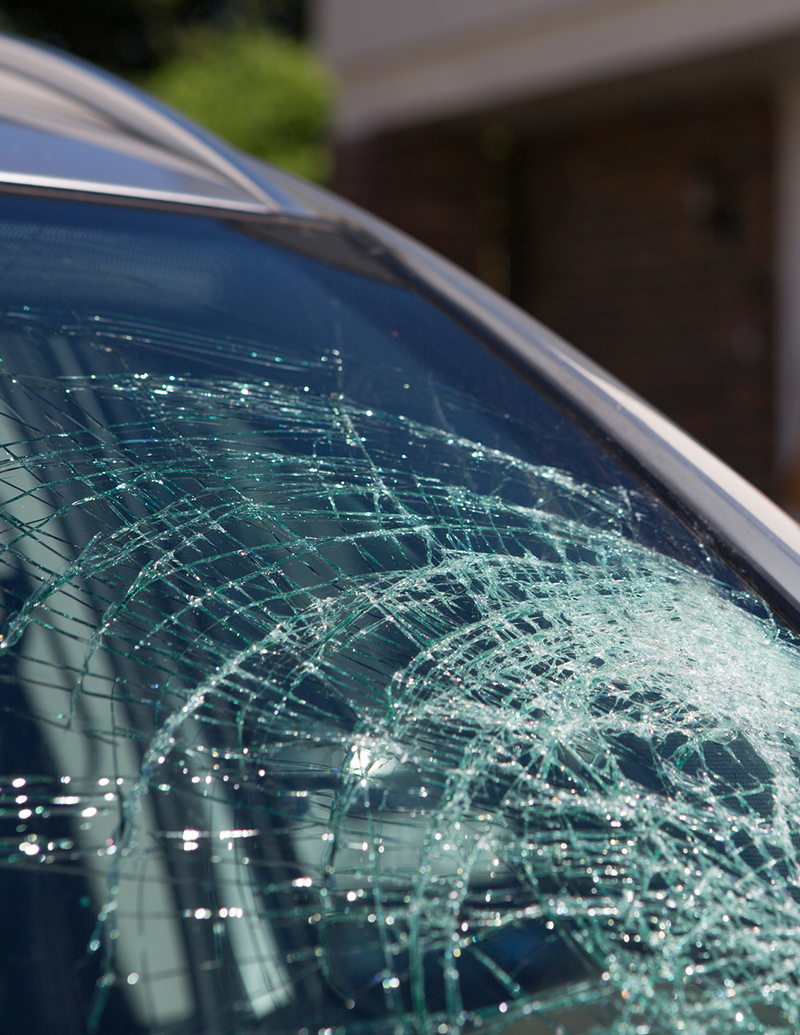 1001 Liberty Ave 25th Floor
Pittsburgh, PA 15222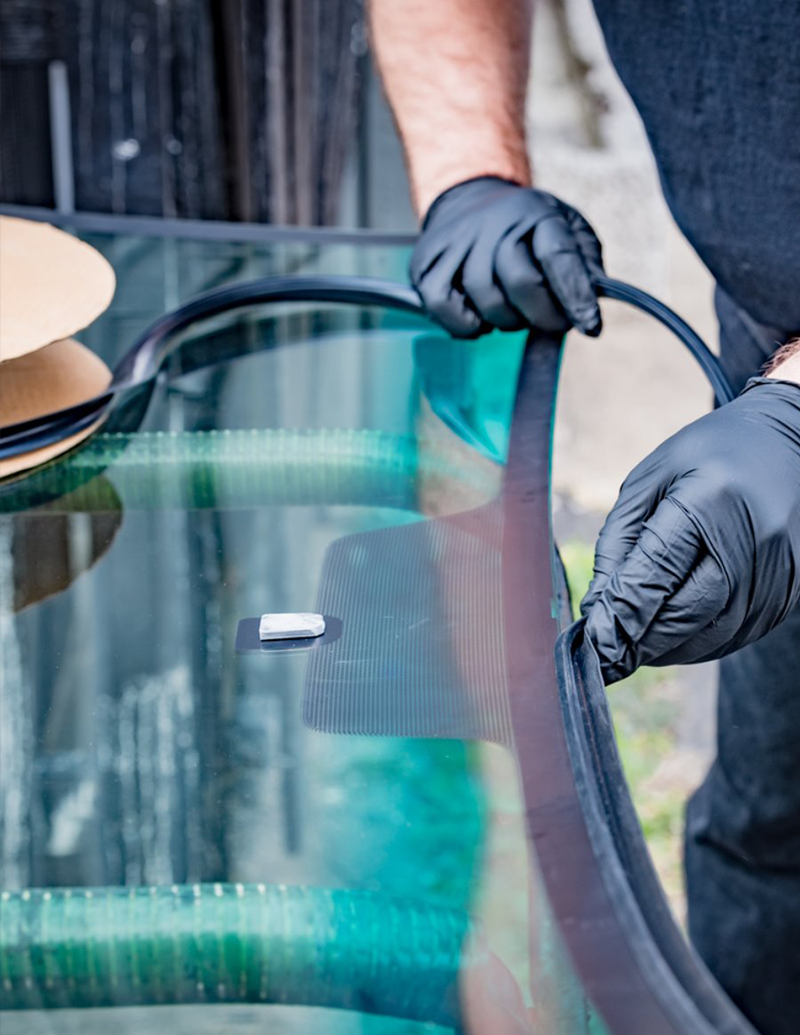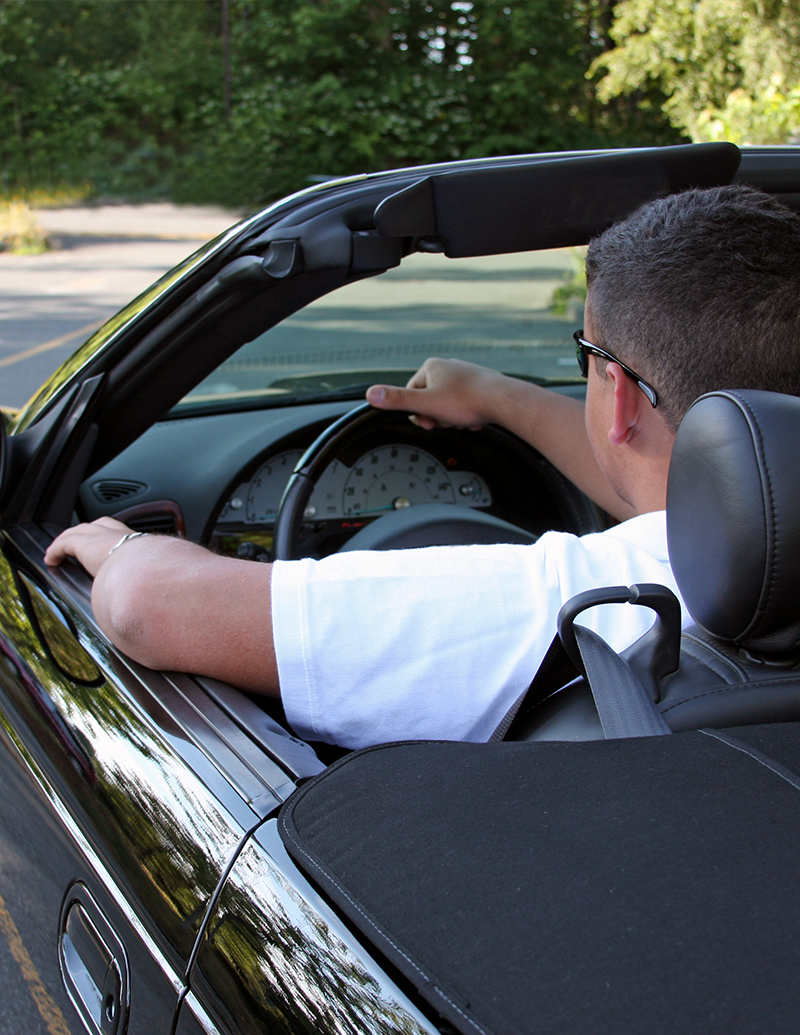 We offer mobile service in the Pittsburgh area if your vehicle isn't safe to drive. We are committed to delivering safe, speedy, and affordable services that will have you driving away with quality windshield glass and peace of mind.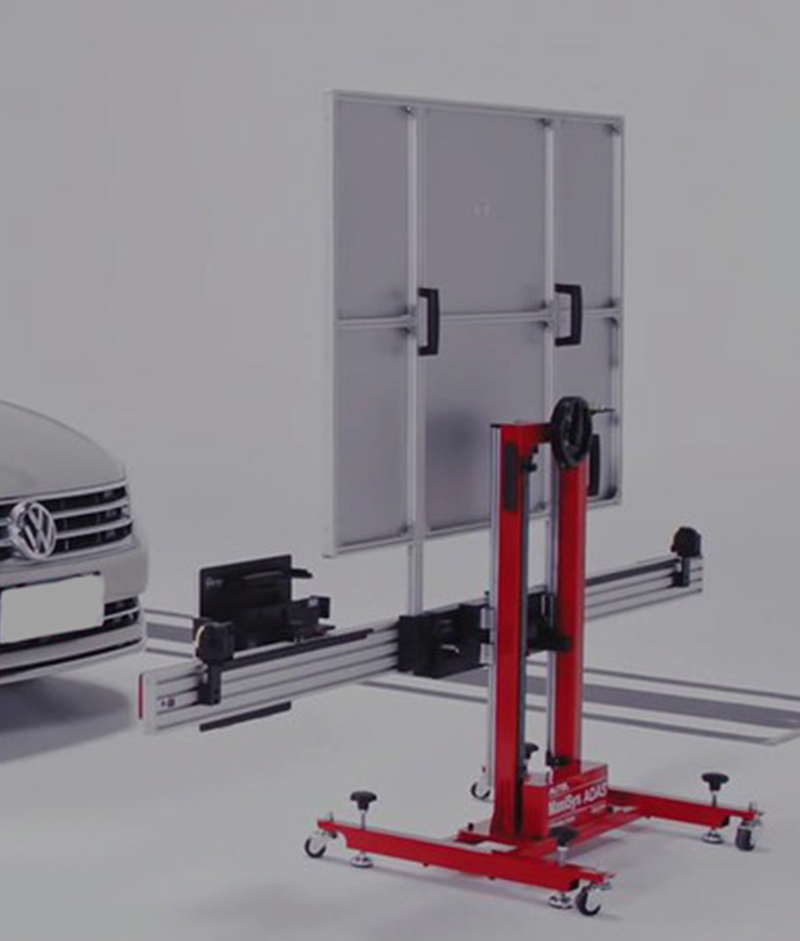 Does You Car Require ADAS Calibration?
Your Auto Glass Discounter technician will determine if ADAS Calibration is necessary.  If your vehicles requires any Advanced Drive Assistance System Calibration, our technicians have the training and technology needed to handle all types of calibration services after installing your new windshield. 
Learn More about ADAS Calibration.
Auto Glass Discounters in Pittsburgh, PA
Mobile Repairs
Call us today for a Free quote