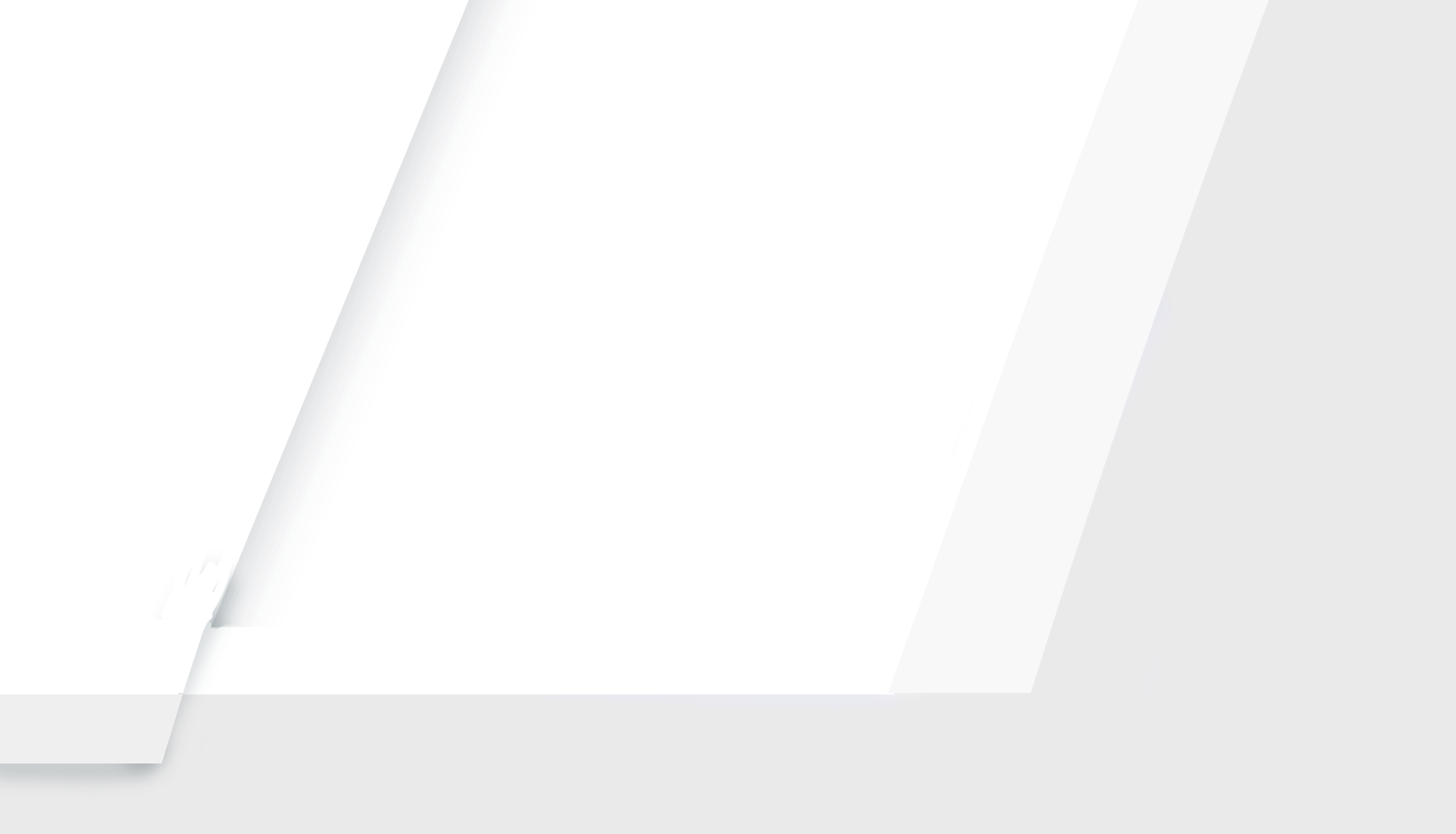 Safety System Recalibration
Is there is a camera connected to your windshield? If your windshield needs replaced, it's crucial to recalibrate the camera for it to function properly. Our technicians are experienced with the recalibration process to keep you safe on the road.
As automakers are advancing the technology capabilities of vehicles, your vehicle's front windshield may utilize Advanced Driver Assistance Systems (ADAS) technology. The majority of road accidents are caused by human error. ADAS was developed to automate and enhance aspects of the driving experience to increase safety and safe driving habits.
Forward Collision Warning
Traffic Signal Recognition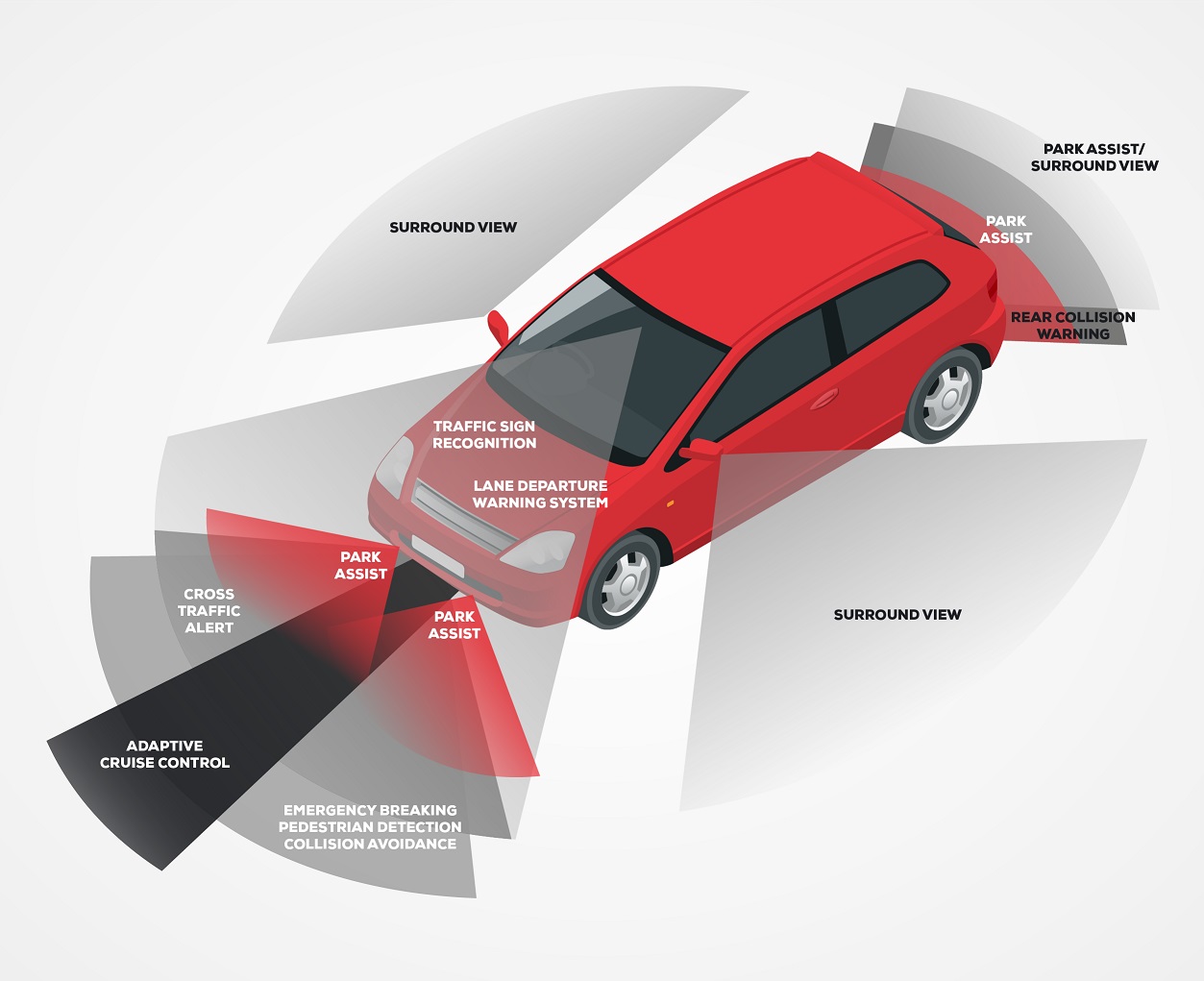 Dynamic calibration is offered by our mobile service for newer foreign made vehicles. A portable electronic device is plugged into the vehicle's OBD II port. The vehicle is then taken on a road test and driven at set speeds and distance on well marked roads to recalibrate the camera system.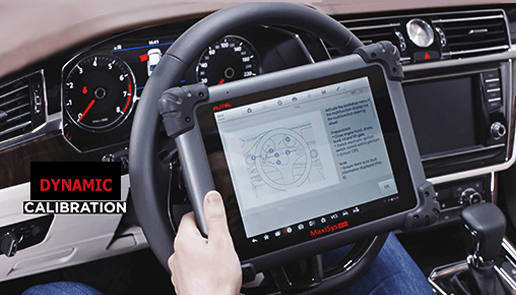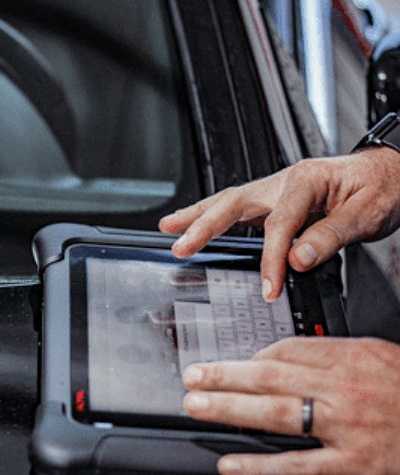 Your Auto Glass Discounters technician will tell you if your vehicle needs recalibrated with a windshield replacement. Your vehicle may require a dynamic calibration. If this is the case, the dynamic calibration will require a road test.
Keep in mind ADAS technologies in your car are only as good as the way they're calibrated. We are committed to our customers with a focus on quality, safety and service.
The Auto Glass Discounters Difference
Excellent Customer Service
Auto Glass Discounters in Pittsburgh, PA
Mobile Repairs
Call us today for a Free quote